AA - Outlaws Evaluation Registration Now Open!!!!!
---
---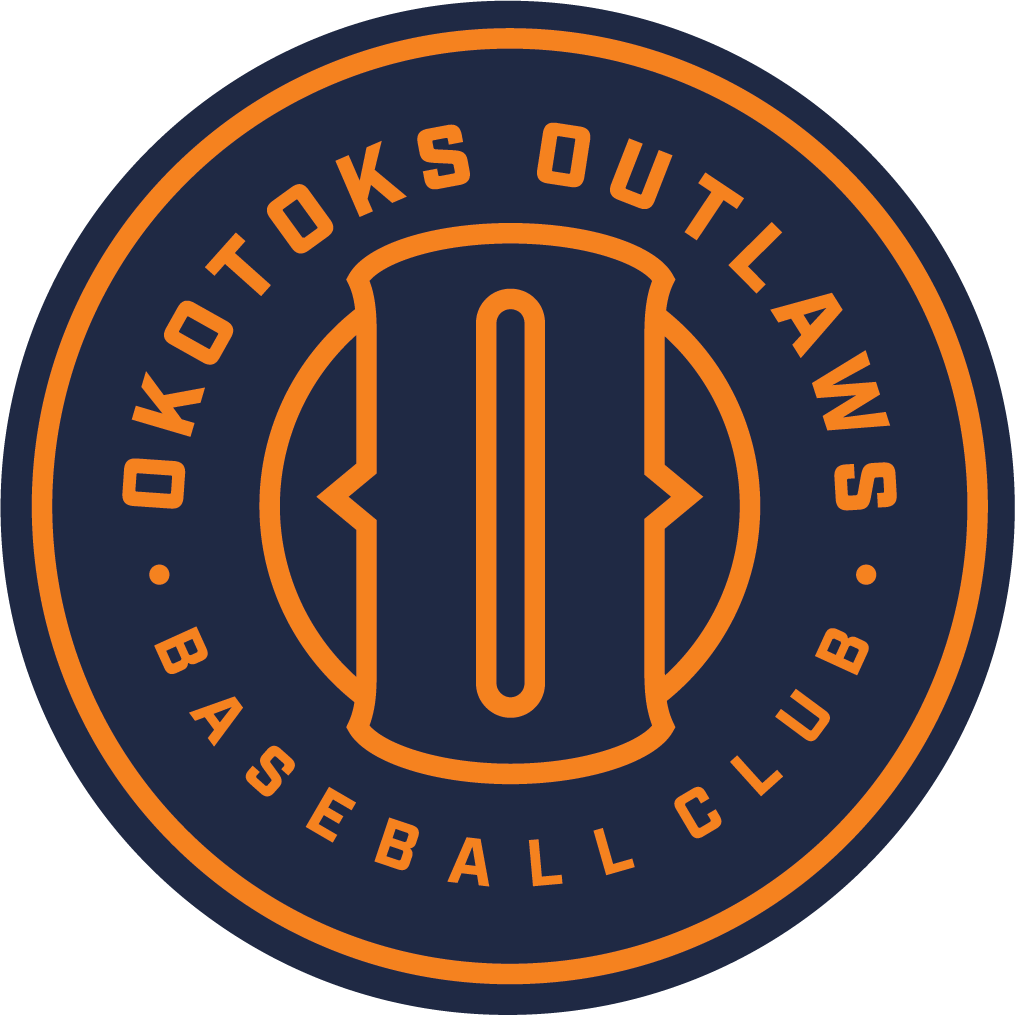 ---
Foothills Minor Baseball is happy to announce that registration for our AA Travel Baseball season is open!
The dates and times listed below are what has been scheduled but will be subject to change based on COVID-19 restrictions at that time.
A $25 evaluation fee is required at the time of registration. Season fees will be collected once placement is determined.
You can register for evaluations here:
https://www.rampregistrations.com/login?v3=70c20f611c
Any questions regarding the 2021 "AA" Travel Baseball season can be directed to:
outlaws@foothillsminorball.com